Sun Realty has gained a well–deserved reputation as a top Sarasota real estate brokerage company. We couldn't have done this without our professional and well–trained staff. We want you to know who you'll be talking to and dealing with, so here are some introductions.
Meet the Team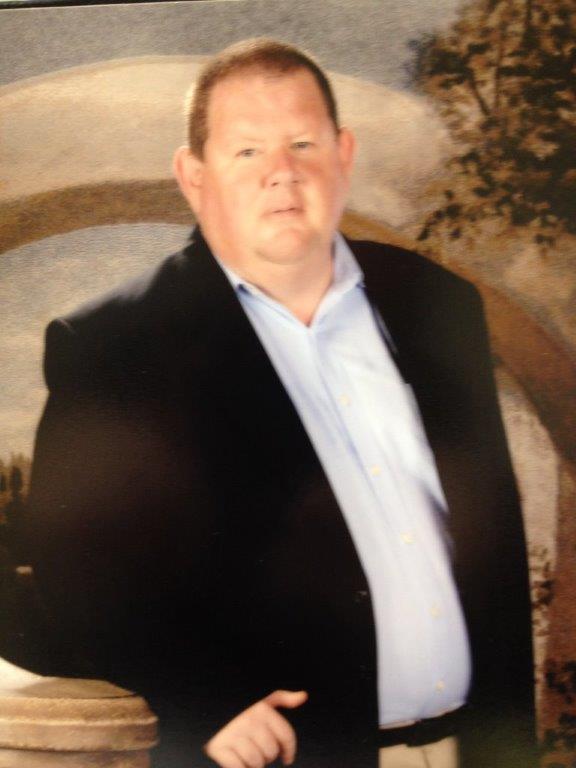 Michael Hertel, was born and raised in Bloomington, Mn. Michael started his real estate career at the age of 21. He started working for Edina Realty in Eden Prairie, Mn.. As He grew his business he focused on first time home buyers and new construction. He taught numerous seminars and classes for the local adult education community on real estate and investing as well as classes on home selling. In 1994 Michael and his family moved to Venice, FL. He acquired his Florida real estate license and practiced for a year. After that he pursued other construction and sales related interests. In 2011 he saw a great need for an experienced agent with expertise in marketing and real estate savvy and reentered the real estate business. In the first 6 months he has listed and put under contract more than 75 properties. He has started a team approach to sales. He has two administration assistants Deby and Lisa. His son Alexander is working on getting Florida licensed to sell real estate and he is in the process of adding additional buyer's agents to his team.
Michael has been married to his wife, Kristen since 1988. They have four children. Three boys and one girl. His oldest is joining his sales team. His second oldest is in the Army. His third and fourth children are in High School. His wife, Kristen runs the title company (advanced title and escrow services, LLC) and the short sale negotiation company (advanced short sale negotiators, LLC). Kristen has been in the title business for 20+ years.
Both Michael and Kristen love to help people. That is why the have developed a one stop shop for short sales. They have a team of caring and very knowledgeable people to help walk you through the entire process from listing to closing. With more than 1000 short sale closing under their belts they know the entire process inside and out. If it can be done they will get it accomplished with a success rate of 95%+ they are truly industry leaders.